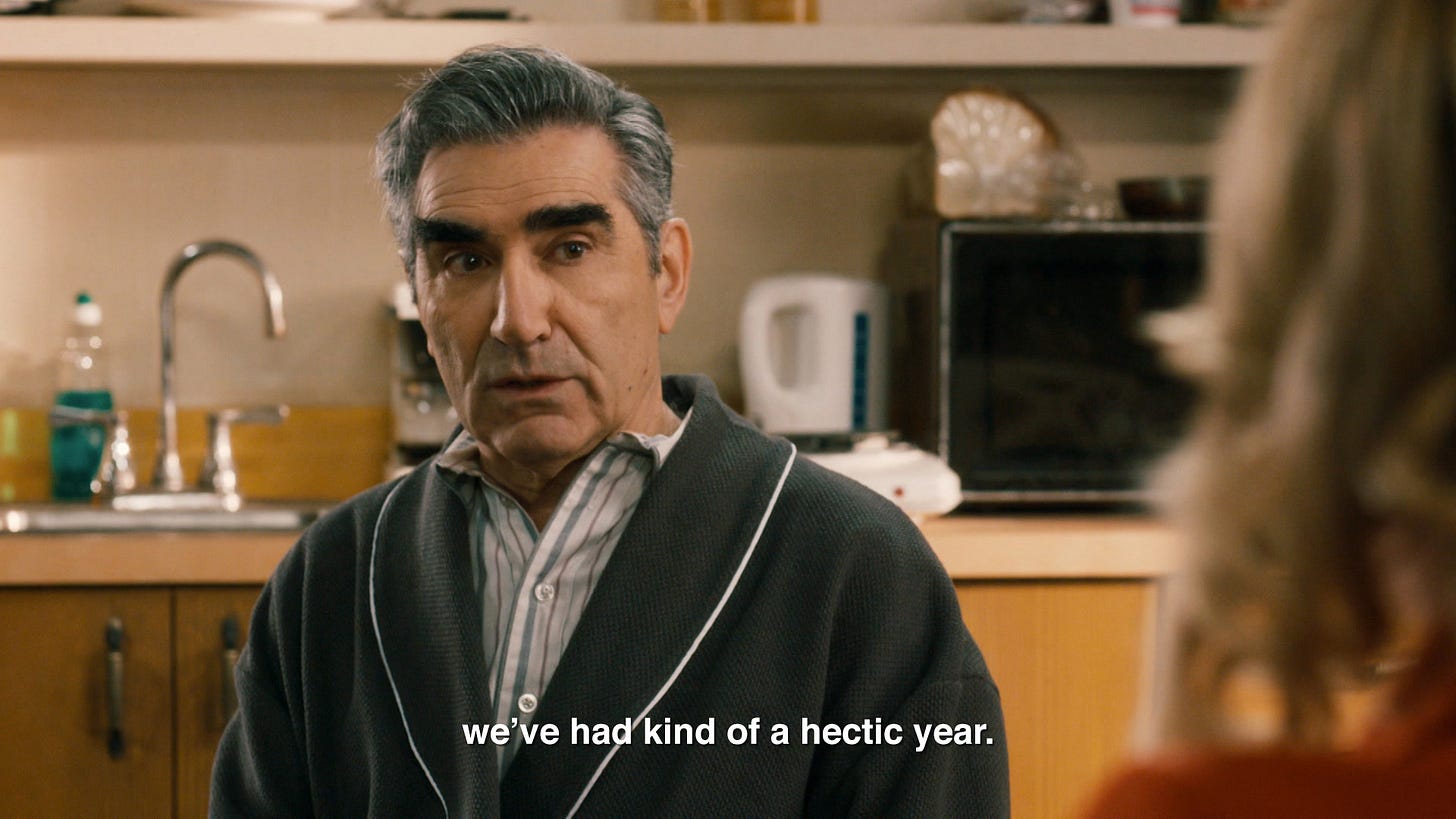 2020 is in our rearview mirror, and brighter days await! I hope this finds you ringing in the New Year healthy and safe.

Here are 5 things I want to share with you this week.
1. On Christmas, a lot of people got presents they didn't necessarily want or need. On the surface that seems like a good problem to have. But left unchecked, "stuff" becomes overwhelming, and your things wind up owning you.
A good way to start the year is by clearing away the white noise in your life. And a good first step for that is to ask yourself something like, "how many towels do I really need?"

2. Airlines come and go every year. This year, the list hits different.

3. The other day my son and I were in line at Costco, when he asked me how credit cards work. More specifically, what happens between when you swipe your card and when you get your receipt. I had no idea. Maybe you didn't either? This video explains it well.

4. We all slowed down this year, whether we wanted to or not. I found myself pleasantly surprised at the kinds of space that created. Maybe a world focused on profit and efficiency isn't the best way forward?
5. What a time to be alive!

Thanks for being here,
Kevin—